Some of the marketers end up underestimating the importance of top-notch UX in driving sales as they keep scrambling up in boosting SEO, getting good content, and other time-honored marketing efforts. The user experience (UX) refers to the feeling encountered by users when they interact with the app, website, or some other online digital channel. As they improve the design, accessibility, usability, and other important dimensions, website owners enhance the UX by influencing interaction between the prospective customer and product.
To make things easy for visitors on the site and to leave a lasting impression, a good UX is a necessity. Eventually, a good UX turns the visitor into a buyer.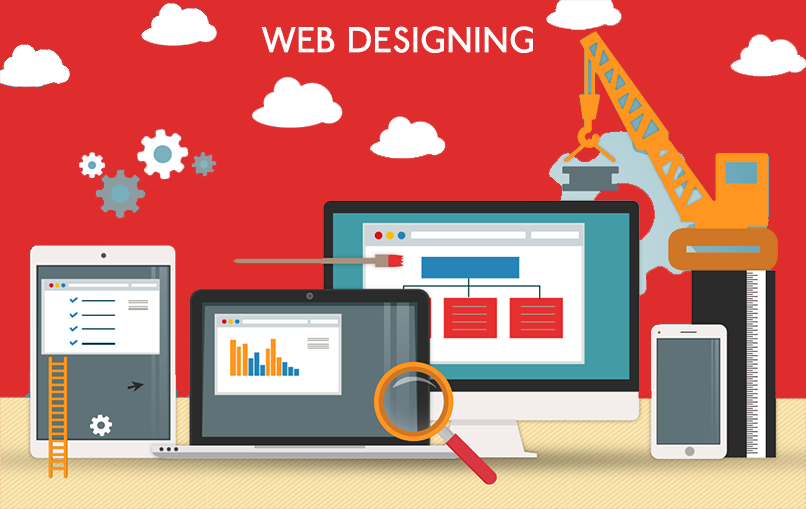 The success of any online business is often a multiple of three factors:
Number of unique visitors to the digital channel
Loyalty rate
Conversion rate
The actual sale is dependent on the fact that whether the prospect remains in the digital asset and makes any buy. Also, it requires extensive marketing efforts to lead prospects to your app, website, or any other digital asset that is set up for making online sales. A good user experience (UX) is a key factor while conversion rate and loyalty rate depend on various factors. As SEO plays a major role to attract unique visitors to a digital asset, it is itself influenced by UX. A good UX boosts SEO and brings in more visitors.
As a matter of fact, UX is subjective. It depends on the whims and fancies of the users actually interacting with the digital channel. As no two individuals are alike, you can still group them into several kinds, which depends on their buying characteristics.
It is critical to take care of the basics irrespective of the kind of experience different users prefer. It is must to have a perfect layout that is free of any glitches. Majority of visitors to any ecommerce website assess the quality of product image before they select and purchase a product.
The best UX makes users feel like they are well taken care of. A good UX makes users conclude their transaction in an easy way, without any strain. A good UX apart from increasing the chance of users coming back for more , also makes it likely that they would recommend your app or website to others.
So it is important to look for the best web design and development company that understands the needs of your users. As you understand how critical UX is in leveraging the sales, you should always look for a good custom web development company.